The data has not been updated. Please check back later.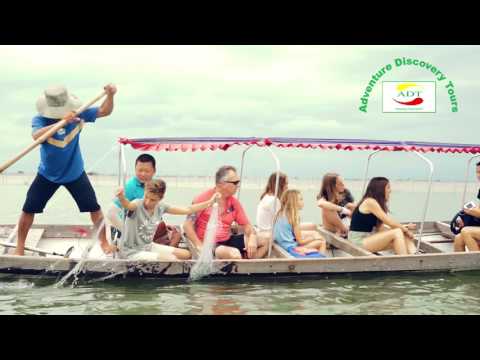 "A great day with Motorbike Tour" - Natalie Truman
"What a great day we spent in Hue with Hung and Bin. I and my family took a motorbike tour around Hue Countryside and visited to Farming Museum, Cover Bridge, Royal Tomb, Thien Mu Pagoda, American..."
View more
TripAdvisor Traveler Rating

Based on 86 traveler reviews
Most Recent Traveler Reviews

Jun 15, 2017:

"Great day out with motorbike tour"

Jun 8, 2017:

"Great Cyclo Food Tour!"

Jun 1, 2017:

"Exciting cycling tour around Hue"

May 31, 2017:

"A real experience of Vietnam!"

May 20, 2017:

"Hue private city tour"
© 2017 TripAdvisor LLC